Company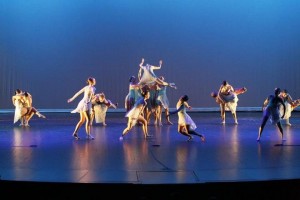 GAIN PERFORMANCE EXPERIENCE, LEARN FROM MASTER TEACHERS WITH MOVIE, TV AND BROADWAY CREDITS, FORM FRIENDSHIPS AND MAKE MEMORIES WITH YOUR DANCE TEAM DURING PERFORMANCES AND OVERNIGHT CONVENTIONS AND COMPETITIONS AS A COMPANY MEMBER! 
2016/2017 HIP HOP COMPANY  DIRECTED BY MISS NICKI NIEMET AND DANCE COMPANY  DIRECTED BY MISS KRISTY WHITE! 
2016/2017 LAD DANCE COMPANY AUDITIONS WILL BE HELD ON MONDAY AUGUST 29!
Dance Company: 5:30 Check in  and Audition 6:00-7:30. Hip Hop Company: 7:30 Check in and Audition 7:45-8:45.  AUDITION PACKET COMING SOON!

"Dance is something I cannot live without- to be an LAD  Company Member and dance even more was incredible!"   2010 LAD  Company Dancer