Welcome to the Lincolnshire Academy of Dance!
Home of the 2021 Hall of Fame National Teen Small Group Champions!
Celebrating our 24th Season, L.A.D. is a family friendly dance academy offering quality dance instruction to children ages 3-18.  Our priority is providing a safe, welcoming, happy and inclusive space for our students, families and staff. L.A.D., as we are lovingly known, has been a "home away from home" for hundreds of students for the past 23 years. Thank you for sharing your children with us! – Brenda Didier, Artistic Director
Our 24th season runs September 13, 2021- June 6, 2022.  Online registration is accepted through February 1, 2022- tuition is prorated for enrollments after September 13.
2021 Recital
All families who ordered the 23rd Annual Performance download links have received their links! You can still order your June 11-13 performance download links here:   Order Recital Videos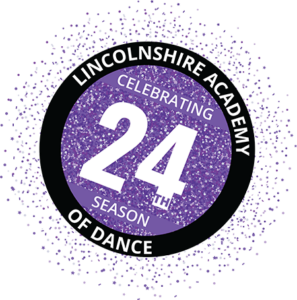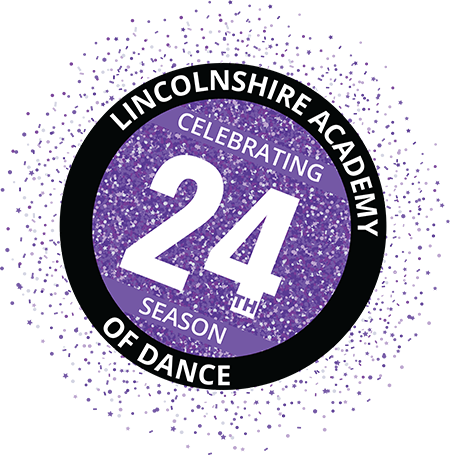 Covid-19 Guidelines as of January 20, 2022
The safety of our students, families and staff is always our number one priority.
Our lobby is CLOSED to anyone outside of our students. Parents may come in to make a payment during office hours.
All Rehearsals/Group Classes - Masks are MANDATORY regardless of vaccination status.
Private Lessons - All students and staff who are FULLY vaccinated have the option of wearing a mask. Anyone NOT FULLY vaccinated must wear a mask over their nose and mouth upon entering the building and at all times while in the lobby and other studio spaces.
Thank you for your cooperation.
We have extra child and adult masks at the front desk for your convenience. Our policies will be updated in accordance with Restore Illinois and Lake County Health Department Guidelines. Parents/guardians will be e-mailed the new guidelines as needed.