Welcome to the Lincolnshire Academy of Dance!
Celebrating our 25th Season, L.A.D. is a family friendly dance academy offering quality dance instruction to children ages 3-18.  Our priority is providing a safe, welcoming, happy and inclusive space for our students, families and staff. L.A.D., as we are lovingly known, has been a "home away from home" for hundreds of students for the past 24 years. Thank you for sharing your children with us! – Brenda Didier, Artistic Director
New Class Alert Jr. High Dance Team Technique Class for 7th and 8th grade students starts Friday, March 17 from 8-9pm! LAD Instructor and Stevenson Varsity Patriettes Alum Maya Gold is the instructor! Online Registration is Open
25th Anniversary Season- September 12, 2022- June 5, 2023!  Online registration is now closed.
Online Registration is open for Leaps & Turns and Dance Team Technique classes.
Our 2023 Summer schedule will be posted April 10. Online Registration will begin on Tuesday, April 11 at 10am.
We offer 1 complimentary trial class per student. After the 1st trial class, the fee is $20.
Recital Permission slips and fees were due on December 15. Recital permission slips can be downloaded from our website's recital page and are also available in the studio lobby.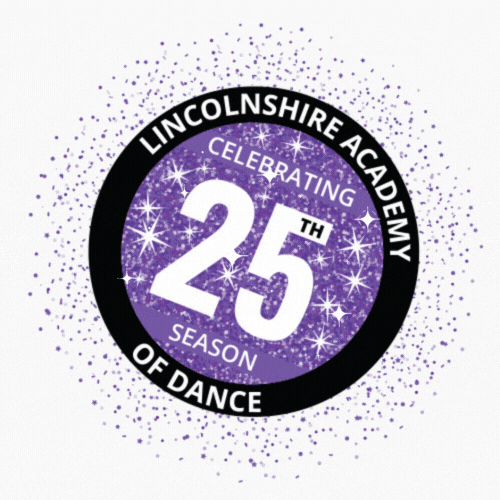 Covid-19 Guidelines as of February 28, 2022
As we continue to navigate this pandemic we have followed state and local guidelines for Covid protocols for the past 2 years.
In keeping with that commitment, we will be mask optional starting today, Monday, February 28.
Your safety has been, and will continue to be, our top priority. If you are feeling ill and/or showing symptoms, please stay home.
We kindly ask that everyone please be courteous and respectful of everyone's individual comfort levels.
Our lobby will remain a student space and we ask that parents pick up and drop off only. We are opening up our lobby to 1 parent or guardian per student for the following classes: Basic Ballet, Pre-Ballet and Little Hip Hop ONLY.
We want to keep the lobby as open as possible. Thank you for your support and cooperation.
The safety of our students, families and staff is always our number one priority.
We have extra child and adult masks at the front desk for your convenience. Our policies will be updated in accordance with Restore Illinois and Lake County Health Department Guidelines. Parents/guardians will be e-mailed the new guidelines as needed.