Welcome to the Lincolnshire Academy of Dance
"Celebrating our 21st Season, LAD is a family friendly dance academy offering quality dance instruction- Welcome to LAD!"- Brenda Didier, Artistic Director 
"LAD is a studio full of love, joy and smiles!" LAD Parent
We serve Lincolnshire, Buffalo Grove, Long Grove, Vernon Hills, Libertyville, Mundelein, Lake Forest, Bannockburn, Riverwoods, Deerfield, Highland Park and Northbrook, Illinois.
THE STUDIO IS CLOSED ON MONDAY MAY 27 FOR MEMORIAL DAY.  OUR 2018/2019 SEASON ENDS ON MONDAY JUNE 3, 2019.
TICKET LOTTERY PARTICIPANTS CAN PICK UP THEIR TICKETS AT THE FRONT DESK DURING STUDIO HOURS. ALL REMAINING TICKETS ARE ON SALE AT THE STUDIO DURING STUDIO HOURS, AT ALL DRESS REHEARSALS AND BEFORE EACH PERFORMANCE AT STEVENSON HIGH SCHOOL.
2019/2020 LAD ENSEMBLE AUDITIONS WILL BE HELD ON SUNDAY JUNE 2 AT THE STUDIO!  PLEASE CONTACT US IF YOU CANNOT ATTEND JUNE 2.  
12:00- CHECK IN FOR STUDENTS ENTERING 3RD-6TH GRADE IN FALL/2019-  12:30-2:00- AUDITION FOR STUDENTS ENTERING 3RD-6TH GRADE
1:30- CHECK IN FOR STUDENTS ENTERING 7TH-12TH GRADE IN FALL/2019- 2:00-4:00- AUDITION FOR STUDENTS ENTERING 7TH-12TH GRADE
PLEASE E-MAIL THE STUDIO FOR AN AUDITION PACKET WITH MORE INFORMATION!
2019 SUMMER SESSION RUNS JULY 8- AUGUST 16 FOR 6 WEEKS. ONLINE REGISTRATION IS OPEN! 
RECITAL CLASS LISTINGS, TUESDAY JUNE 4 FINALE REHEARSAL AT THE STUDIO, PERFORMANCE ORDERS, DRESS REHEARSAL SCHEDULES, RECITAL ACCESSORIES LIST, RECITAL ARRIVAL/CHECK IN INFORMATION & DVD ORDER FORMS ARE POSTED ON OUR RECITAL PAGE! 
ADDITIONAL CLASSES ARE HELD AT THE LINCOLNSHIRE CLUB - 96 N. ELM ROAD LINCOLNSHIRE, ILLINOIS 60069.
All class wear can be purchased through our online dance wear boutique!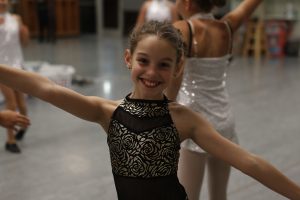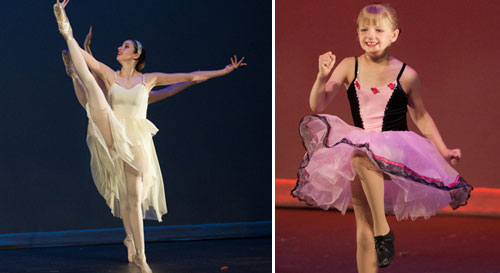 Join the LAD Dance Family
Please click the link below to create your account or log in, register, view your payment history and balance, update your account or make a payment.



To view our class schedule without logging in, please click the following link:



Classes
Ballet |  Pointe | Jazz | Tap | Hip Hop | Modern | Lyrical | 
Contemporary | Musical Theatre | Pre-Ballet