Welcome to the Lincolnshire Academy of Dance
"Celebrating our 22nd Season, LAD is a family friendly dance academy offering quality dance instruction- Welcome to LAD!"- Brenda Didier, Artistic Director 
"LAD is a studio full of love, joy and smiles!" LAD Parent
We serve Lincolnshire, Buffalo Grove, Long Grove, Vernon Hills, Libertyville, Mundelein, Lake Forest, Bannockburn, Riverwoods, Deerfield, Highland Park and Northbrook, Illinois.
2019/2020 SCHEDULE RUNS SEPTEMBER 9, 2019-JUNE 1, 2020.  ONLINE REGISTRATION IS OPEN THROUGH JANUARY 25, 2020! REGISTRATION CLOSES AFTER JANUARY 25, 2020. 
OUR PARENT OBSERVATION WEEK IS DECEMBER 9TH-DECEMBER 14TH! WELCOME PARENTS!
CLASSES END ON SATURDAY DECEMBER 21. WINTER BREAK IS DECEMBER 22-JANUARY 5. CLASSES RESUME ON MONDAY JANUARY 6, 2020.
OUR EXCITING 22ND ANNUAL PERFORMANCES ARE JUNE 6 AND JUNE 7 AT STEVENSON HIGH SCHOOL'S PERFORMING ARTS CENTER! 2020 RECITAL PERMISSION SLIPS AND COSTUME DEPOSITS WERE DUE NOVEMBER 23. FOR YOUR CONVENIENCE, WE ARE ACCEPTING RECITAL PERMISSION SLIPS AND COSTUMES DEPOSITS THROUGH DECEMBER 21. PERMISSION SLIPS WERE E-MAILED TO ALL FAMILIES, ARE AT THE STUDIO AND CAN BE DOWNLOADED FROM OUR RECITAL PAGE. 
2019 RECITAL PHOTO LINKS ARE POSTED ON OUR RECITAL PAGE AND AVAILABLE FOR DOWNLOAD AT NO CHARGE!
ADDITIONAL CLASSES ARE HELD AT THE LIFE SPORT ATHLETIC CLUB - 96 N. ELM ROAD LINCOLNSHIRE, ILLINOIS 60069.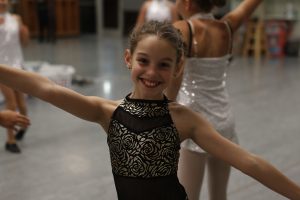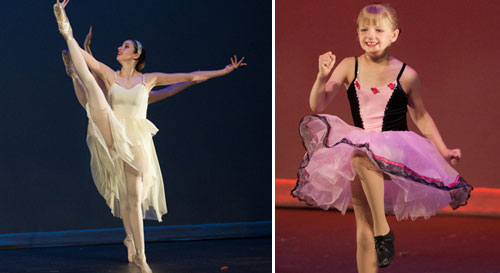 Join the LAD Dance Family
Please click the link below to create your account or log in, register, view your payment history and balance, update your account or make a payment.



To view our class schedule without logging in, please click the following link:


Classes
Ballet |  Pointe | Jazz | Tap | Hip Hop | Modern | Lyrical | 
Contemporary | Musical Theatre | Pre-Ballet