Company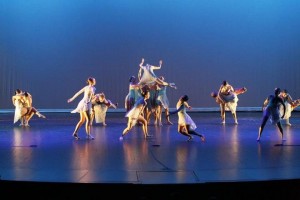 GAIN PERFORMANCE EXPERIENCE, LEARN FROM MASTER TEACHERS WITH MOVIE, TV & BROADWAY CREDITS, FORM FRIENDSHIPS & MAKE MEMORIES WITH YOUR DANCE TEAM DURING PERFORMANCES & OVERNIGHT CONVENTIONS & COMPETITIONS AS A COMPANY MEMBER! LAD ENSEMBLE WILL BE ATTENDING DISNEY WORLD'S "DANCE THE WORLD" JUNE 21-24, 2018!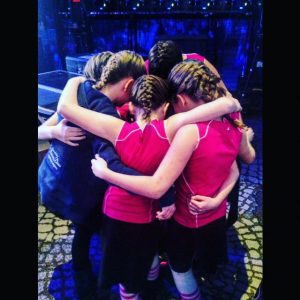 2017/2018 LAD ENSEMBLE IS DIRECTED BY MISS KRISTY WHITE AND AUDITIONS WERE HELD ON MAY 20, 2017.
DUE TO POPULAR DEMAND WE WILL BE HOLDING ANOTHER AUDITION (3RD GRADE & UP) ON SATURDAY AUGUST 26, 2017 FROM 1:00-2:30. CHECK-IN STARTS AT 12:30 PM. PLEASE E-MAIL OR CALL THE STUDIO FOR AN AUDITION PACKET!
"Dance is something I cannot live without- to be an LAD Company Member and dance even more was incredible!" LAD Company Dancer