Recital
CONGRATULATIONS TO ALL OF OUR STUDENTS ON AN INCREDIBLE 25TH ANNIVERSARY PERFORMANCE WEEKEND!
ALL FAMILIES WHO PURCHASED THE MEDIA PACKAGE SHOULD HAVE RECEIVED AN EMAIL WITH YOUR DOWNLOAD LINKS!
ALL FAMILIES INTERESTED IN PURCHASING THE MEDIA PACKAGE WHICH INCLUDES ALL 12 SHOWS AND PHOTOS PROFESSIONALLY EDITED-PLEASE CONTACT THE OFFICE. 2023 RECITAL MEDIA PACKAGE IS $40.
OUE 26TH ANNUAL PERFORMANCE WEEKEND IS JUNE 8 AND 9,2024- VENUE  TBD! THANK YOU FOR YOUR PATIENCE AS WE WORK OUT THE DETAILS!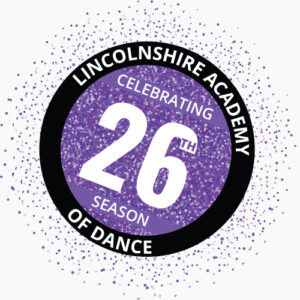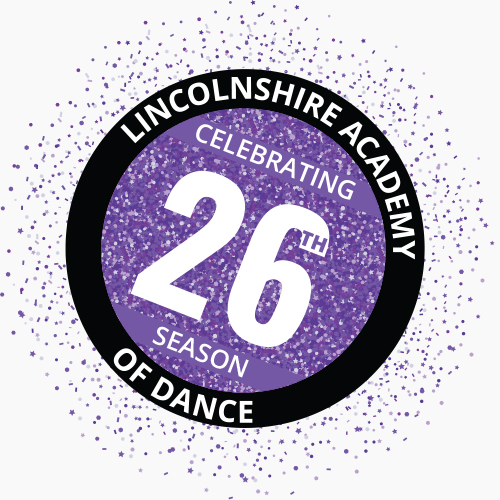 Testimonials
Congratulations on two amazing recitals and thank you for an amazing end to the difficult dance year! It is so inspiring to see how these recitals all came together, and such a great example of 'making lemonade out of lemons.'
I know that I will never forget Sam's virtual recital 2020. Thank you so much for the amazing work you do for your students.
The virtual recital was wonderful – so fun to watch! It was truly joyous and a much needed diversion. A big thank you to everyone at the studio for the incredible creativity, innovation and effort that went into its preparation. You created something truly special for the dancers and their families. I just loved it!
All the best,